We'll get you to top science
Lectures, excursions, seminars and internships. All this awaits for you at the ICRC Academy, if you are a high school or university student (of an undergraduate program) and if you are attracted to the field of clinical research.
The academy offers you the opportunity to meet interesting people from the world of science, make contacts, deepen your knowledge, increase awareness of your future career possibilities or further studies, gain the courage to pursue your dream and meet a bunch of like-minded and eager students, organizers and lecturers.
Take a look with us behind the curtain of clinical research within the International Center for Clinical Research!
What can you get involved in?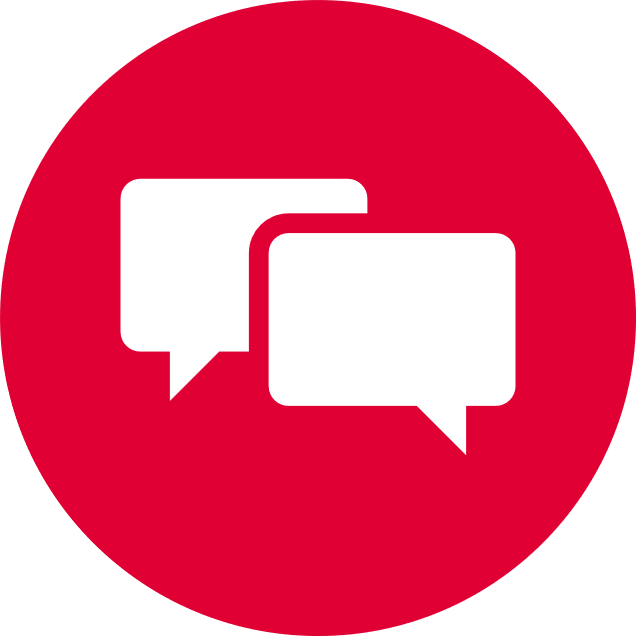 SCIENCE TALK
---
Listen to engaging online lectures, discuss professional topics with scientists, ask questions. Even in the virtual world, we can show you the clinical research.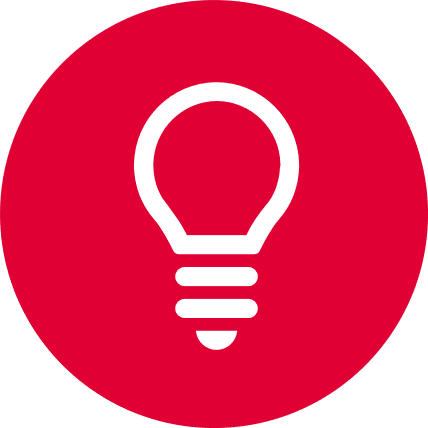 LAB TOUR
---
Our fellow researchers will take you to places you would normally never be able to get to. Of course, they will not forget to add a few interesting details. Take a look behind the scenes of clinical research with them.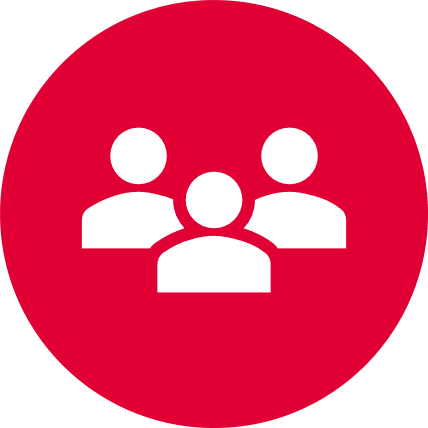 SEMINAR
---
Once a year we organize a weekend seminar that is worth it! Lectures, interesting people, stories, discussions, competition and opportunity to get an internship in our research teams.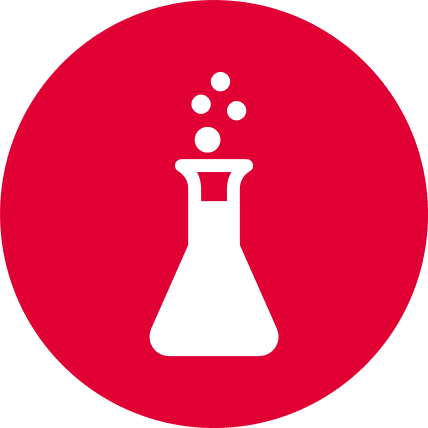 INTERNSHIP
---
Internships in our research teams are prepared for seminar graduates. Don't hesitate and start your career in clinical research to the fullest!
Graduates
The academy has already been attended by more than 3,000 students, of whom more than 100 have completed internships in our research teams. Here is what some of them say about their participation in the Academy:
Michaela Slánská
"The academy has allowed me to work on cutting-edge research since I was 18 years old."

Petr Nejedlý
"I got a unique opportunity to participate in real research while still pursuing my bachelor's degree in biomedical engineering."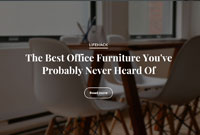 Monika Míková
"The academy was great - thanks to it, I was able to try out for the first time what it is like to create and present scientific work under the supervision of experts."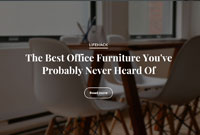 Štěpán Čapek
"The ICRC Academy introduced me to a world of science that excited me with its diversity, and I learned not to be afraid. Don't be afraid to send your CV somewhere, don't be afraid to be rejected and don't be afraid to know something. "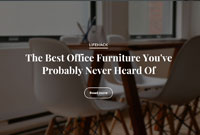 Hana Vitulová
"Thanks to the Academy and a lot of interesting lectures during the seminar, I started to throw myself much more into the unknown and look for activities outside the high school / college that could push me further."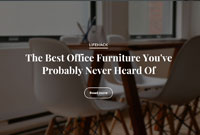 Become one of them!
Sign up for one of our events or contact us directly. We look forward to hearing from you!
Upcoming events
See all upcoming events on Czech website.
Contact us
You can leave us a message below. We will answer as soon as we can.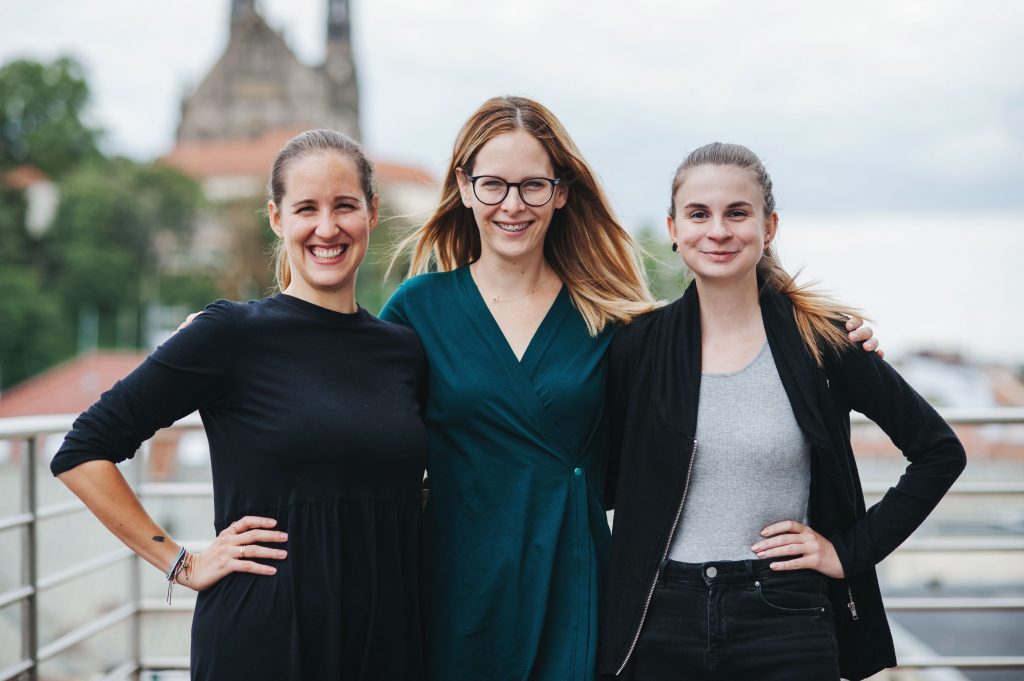 Lucie, Zuzana, Markéta

Website accessibility statement
Copyright © 2020. All rights reserved.
International Center Research Center (ICRC).